Carnac Private Tour with a Local
Visit Carnac the largest megalith site in Europe
Carnac is famous as the site of more than 3,000 prehistoric standing stones, or menhirs gathered in 7 big alignments. Isolated standing stones can also be found in the coutryside, as well as individual tombs called mounds or tumuli, and collective tombs called dolmens. The word « megalith » means « big stone » and comprises all menhirs and dolmens, even
though they are not necessarily linked in time nor in function.
Book a private tour of Carnac with a local driver or a driver-guide. You'll discover some hiddens spots that dates from thousand of years.
If you are interested by Prehistoric Monuments, Celtic heritage, then you definetely need to go to Carnac.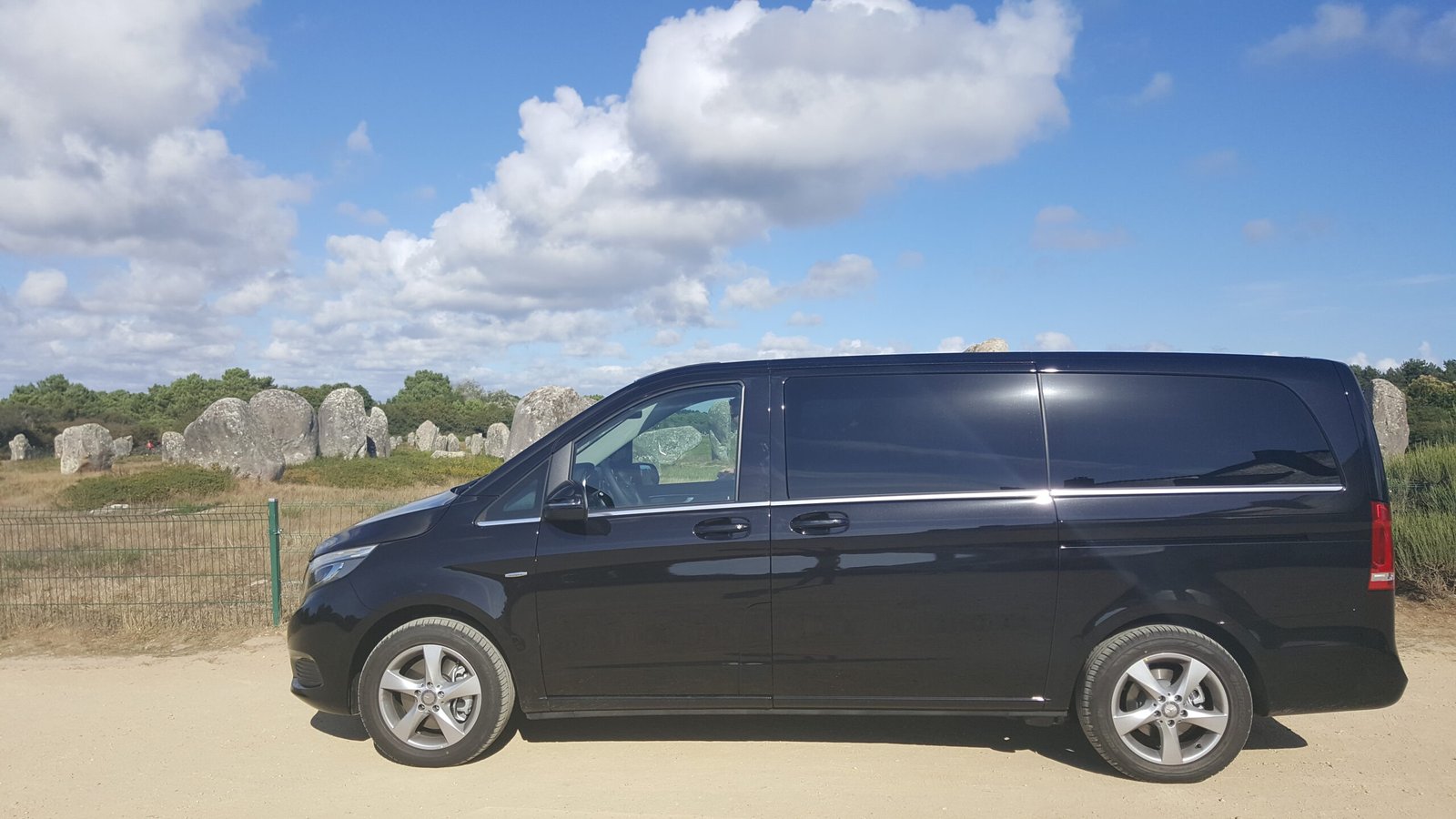 Carnac a Seaside Resort in Brittany
Carnac is also famous for its beautiful coastline, port and beach located in the Morbihan (little sea in Breton language). You can spend a full day mixing heritage, shopping and relaxing time.
It has also a Thalasso Hotel (Sea Therapy)and a 4 stars Hotel with a Spa (The Diana) so you can plan one, two or several nights in Carnac and visit many highlights in the sourroundings.
City departure for this tour
Rennes
Vannes
Lorient
Saint-Malo
Nantes
Included
Private Transportation with driver
Gas, tolls, park fees
Driver charges
Free time for local shopping
English, Spanish, Italian, Portuguese, French speaking driver
Options
Private tour with licensed guide
Driver-guide
Oyster tasting
Relaxing time in a Sea-Spa Resort
You might be interested by Other Tours in Brittany