Honfleur Private Tour with a local
 Honfleur Private Day trip
Book a private trip to Honfleur and travel back in time through the beautifully preserved old town.
With its strong history with the Impressionism, the town offers art galleries and the Eugene Boudin Museum where you could see some original paintings.
We offer you the possibility of hiring private limo with English (Spanish, Italian or Portuguese) speaking driver, then you can visit at your own pace. You can ask us for our pdf guide for a self guided tour.
If you have your own car, you can also ask for a licensed tour guide for a private walking tour.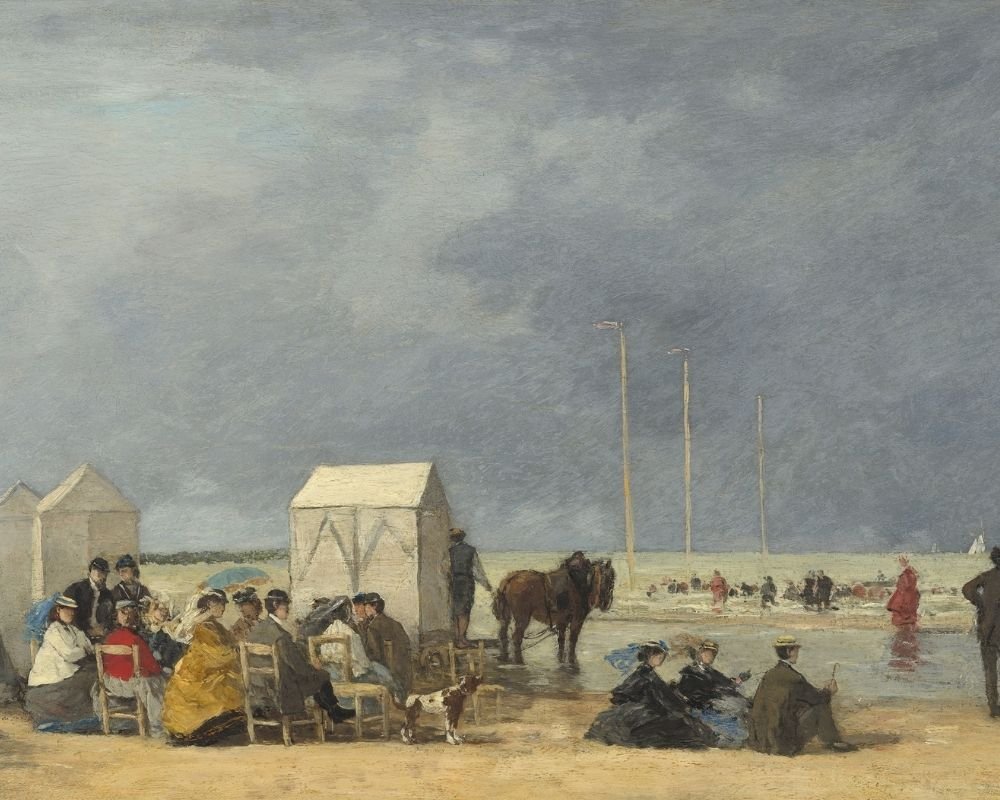 Discover Honfleur with a Local
Located in a valley between the Seine Estuary and the Pays d'Auge, Honfleur is still a fishing port and now a popular yacht harbour.  The town has preserved its rich artistic and historic heritage with its picturesque streets, traditional buildings, museums, churches and monuments.
Visit the Old Town
The Enclos: The oldest and most visited part of Honfleur where lie the remains of the od prison and the original 17th century salt warehouses.
Sainte-Catherine Church: This 15th and 16th century church was built by shipwrights. It is the largest wooden church with a separate bell tower in France.
Saint-Leonard: It stands behind a traditional open-air wash house, still fed by hillside springs. The flamboyant carved main entrance supports a magnificient octogonal bell-tower built in 1760.
Eugène Boudin Museum: With views over Honfleur and the Seine, it houses permanent exhibitions in 9 rooms. You could admire works by Boudin, Dubourg, Jongkind, Monet and many others.
Maison Satie: It is a musical and visual tribute to the composer Erik Satie who was born in Honfleur in 1866. Using headphones you are guided from room to room through the sound of Erik Satie's music.
Shopping in Honfleur
Art Galleries
Markets
Local Delights
City departure for this tour
Rennes
Bayeux
Cherbourg
Saint-Malo
Honfleur / Le Havre
Highlights
Historic Heritage
WWII History
Many Museums
Original Artfacts
Pay tribute
Included
Private Transportation with driver
Gas, tolls, park fees
Driver charges
English, Spanish, Italian, Portuguese, French speaking driver
Maps and support
Options
Private tour with licensed guide
Driver-guide
Museums
Extend the Tour
Languages
English
Spanish
Italian
Portuguese
French
Limo driver / Driver-Guide / Guided Visit
Local driver
Driver-Guide
Guided Visit
You wish to stay more than a day and extend the tour? Spend a night in Honfleur area and enjoy more Normandy highlights.

Contact us for any information, request or customized itinerary