Private Day tours from Bayeux
Visit Bayeux with a Local
Discover our private tours from Bayeux with a local driver or expert driver-guide.
World renowned for its exceptional heritage, and its famous Unesco Tapestry, Bayeux is a must see in Normandy. You can spend an entire day to visit the cathedral, the Fine art Museum, the Dday Museums and the charming historic center.
You could also taste the Normans gastronomy delights such as Cream, Caramels, Cheese, Apple Pie, Seafood (oysters, mussels, scallops), Cider and Calvados.
Dday Beaches Private Tour from Bayeux
Mont Saint-Michel Private Tour from Bayeux
Saint-Malo / Cancale Private Tour from Bayeux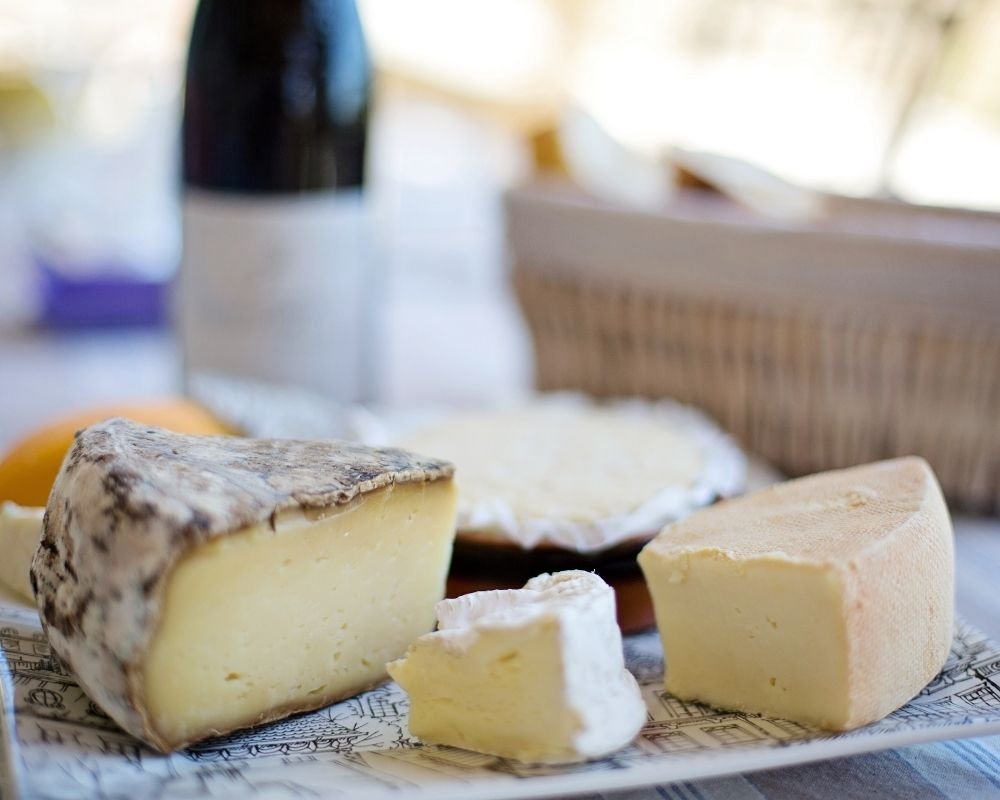 Cheese Cider and Calvados Tasting Tour from Bayeux
Mt St-Michel / Cancale Private Tour from Bayeux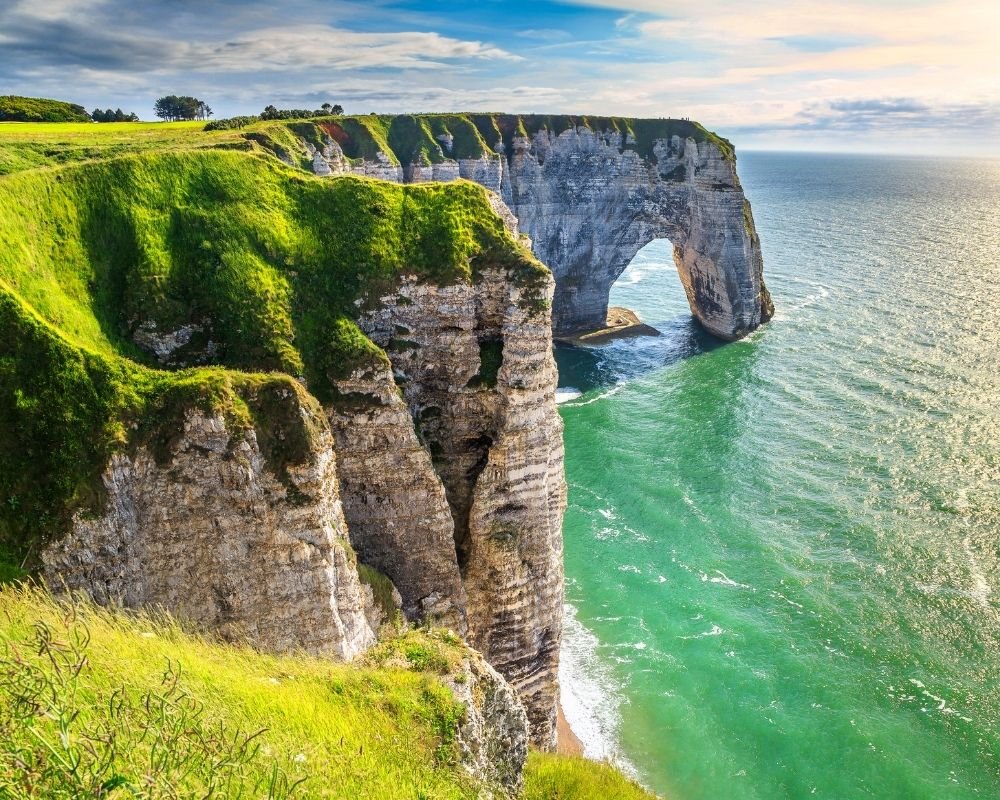 Etretat / Fécamp Private Tour from Bayeux

Tailor-made Trips and Tours
Let us design the perfect itinerary! We love creating customized trips and tours around our beautiful country. Please, share with us all the informations about your taste and desires, and we'll get back to you very soon.