Rouen Private Tour with a local
Rouen Private  Day Tour
This Rouen private tour will make you travel back in time through the beautifully preserved old town.
As a veritable Museum-City, Rouen leaves no visitor indifferent, with its fine half-timbered houses, its cobbled streetd and its gothic churches.
We offer you the possibility of hiring private limo with English (Spanish, Italian or Portuguese) speaking driver, then you can visit at your own pace. You can ask us for our pdf guide for a self guided tour.
If you have your own car, you can also ask for a licensed tour guide for a private walking tour.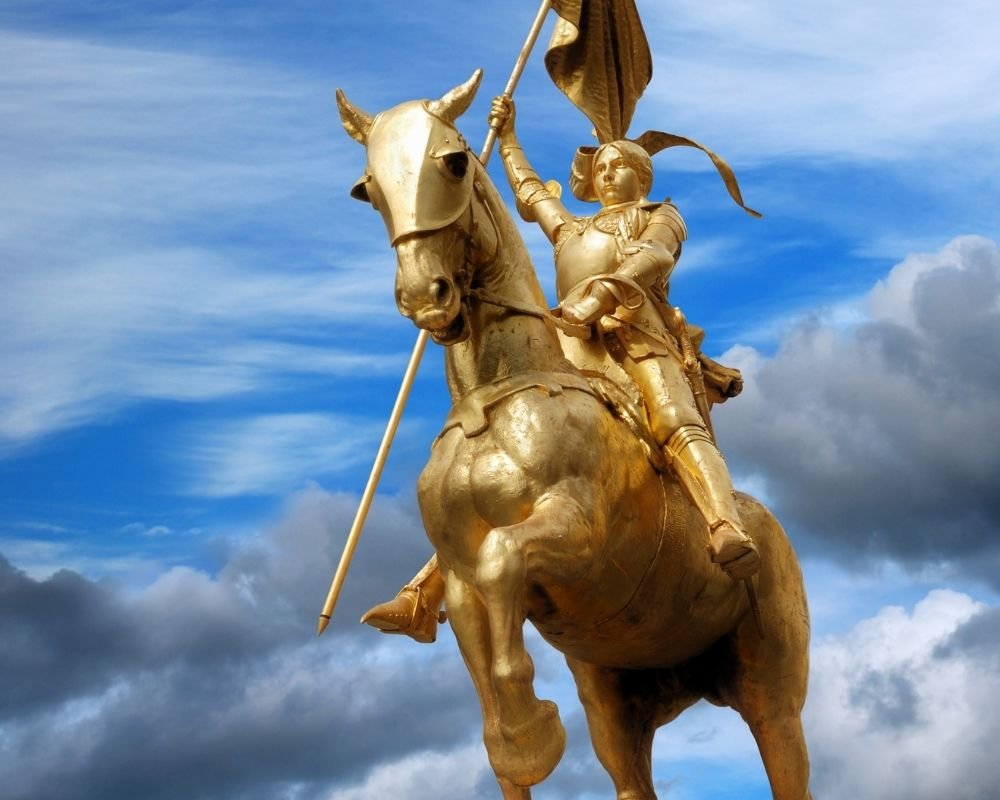 Discover Rouen with a Local
The historic capital of Normandy was the scene of the martyrdom of Joan of Arc, convicted and then burnt at the stake in 1431 on the Old Market Place. Rouen is also known as the "Town with a Hundred Spires" thanks to jewels of religious architecture.
Visit the Old Town
The Notre-Dame Cathedral: Remarkable for the juxtaposition of all periods of gothic, it is also known for having inspired work of Claude Monet on the world famous series of cathedral.
Big Clock Tower: One of the most remarkable sites in Rouen. The gothic belfry houses since its construction at the ed of the 14th century, the communal bells and clock of the town. It also has a Renaissance pavilion .
Joan of Arc Church: With its 16th century stained glass windows, it was completed in 1979 in a very modern style on the Old Market Place where Joan of Arc was burnt at the stake.
Church Saint-Maclou: A gem of flamboyant gothic art, it is one of the icon church in Rouen and is really a must-see.
Aître Saint-Maclou: Old parish cemetery created during the Black Plague in 1348. It is now occupied by the School of Fine Arts. It remains one of the rare example of a medieval mass grave cemetery in Europe.
Abbey Church Saint-Ouen: Dating back to the 14th and 16th century, it houses organs and choir screens (18th) and fine stained glass windows.
Palace of Justice: Another masterpiece of the flamboyant Gothic style. Since WWII, the building has been restored to its ultimate glory (save a few bullet holes and scars of shell damage on the facade facing on Joan of Arc Street).
City departure for this tour
Le Havre
Bayeux
Paris
Caen
Honfleur / Le Havre
Highlights
Historic Heritage
Gothic Architecture
Impressionism
Gastronomy
Local delights
Included
Private Transportation with driver
Gas, tolls, park fees
Driver charges
English, Spanish, Italian, Portuguese, French speaking driver
Maps and support
Options
Private tour with licensed guide
Driver-guide
Museums
Extend the Tour
Languages
English
Spanish
Italian
Portuguese
French
Limo driver / Driver-Guide / Guided Visit
Local driver
Driver-Guide
Guided Visit
You wish to stay more than a day and extend the tour? Spend a night in Rouen or somewhere in Normandy and enjoy more highlights. 
Museums in Rouen
Ceramic Museum
Joan of Arc Museum
Antiques Museum
Wrought Iron Museum
Flaubert and History of Medicine Museum
You might be interested by other tours in Normandy

Contact us for any information, request or customized itinerary