Rennes Private Tour with a Local
Private Day trip to Rennes
Book a Rennes private tour to visit the capital of Brittany. You will discover the monuments, history and local culture. Of course you can also ask for a Gourmet Tour, a Bike Tour or other thematic of your choice.
Rennes has an old history and a rich architectural heritage. Walk through the city  and cross the centuries. Discover its typical timber-framed houses, its remains of the medieval walls, its classical, art-deco or contemporary monuments, its numerous convent and churches and its beautiful nature.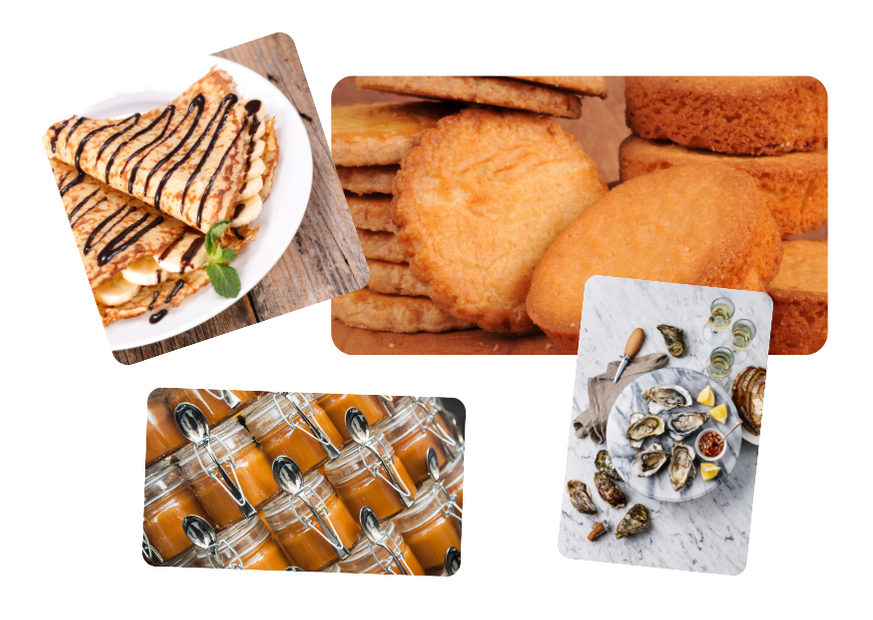 Rennes Gourmet Tour
Book a gourmet tour of Rennes and discover all the delicious local specialties. Of course after this tour, you will not need to have any lunch!
Everybody's know about the French Gastronomy, but did you know where to find the best salted butter in France? Where to find the best oysters in France? Where to eat the best pancakes? Where to eat the best sea food? Welcome to Brittany!
During this private tour, you will not only discover the sweetness, with the famous cookies called "galettes" and "palets bretons", the caramel made with salted butter and others local cakes. You will also taste the Salt, known as White Gold here. Taste the oysters from Cancale (all year long), eat a plate of mussel (during the season), enjoy the famous buckwheat pancake (our local pizza)…and much more.
City departure for this tour
Rennes
Paris (by TGV)
Vannes
Lorient
Saint-Malo
Nantes
Highlights
Breton Heritage
Architecture (medieval, classical, art deco, eclectic…)
Local Market every Saturday
Parks and Garden
Luxury Hotels to stay
Included
Private Transportation with driver
Gas, tolls, park fees
Driver charges
Free time for local shopping
English, Spanish, Italian, Portuguese, French speaking driver
Options
Private tour with licensed guide
Driver-guide
Oyster tasting
Relaxing time in a Sea-Spa Resort
Languages
English
Spanish
Italian
Portuguese
French
Limo driver / Driver-Guide / Guided Visit
Local driver
Driver-Guide
Guided Visit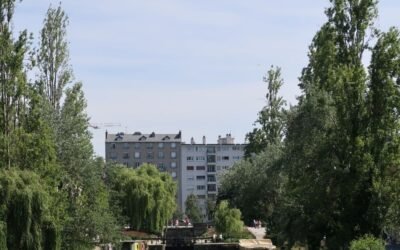 Rennes Eco-Friendly Tour with a LocalVisit Rennes by Electric Bike Book a tour of Rennes and discover the capital of Brittany by Electric Bike. You will discover the heritage and the local nature. Enjoy the beautiful landscape along the river and breathe the...
Contact us for any information, request or customized itinerary