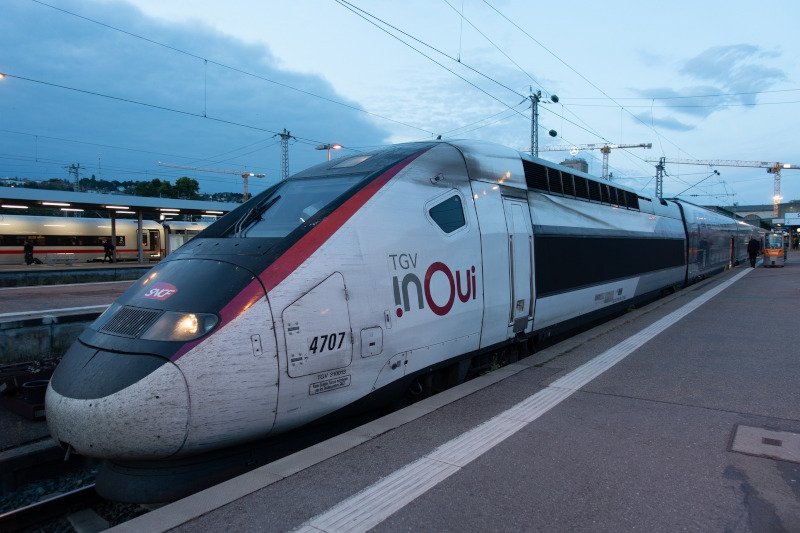 By Train
Take the High Speed Train (TGV) from Paris Montparnasse station and you will reach the capital of Brittany in only 1h30.
Your day trip or several day tours can start from Rennes, Sain-Malo, Dinan, Dinard, Mont Saint-Michel…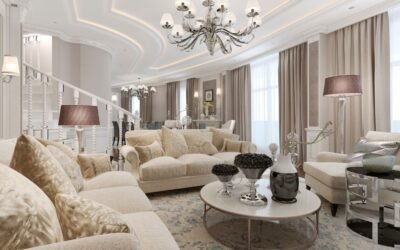 Rennes, the capital of Brittany deserve to be visited. It is well located, at only 1H30 from Paris station by TGV. It has a small airport where you can fly from Spain, Great Britain, Paris and different cities in France such as Nice, Toulouse or Lyon. It is at 1 hour...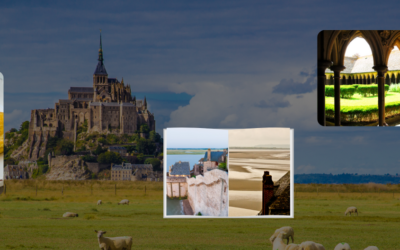 Visit the Mont Saint-Michel  from Paris Mont Saint-Michel is one of the most visited place in France. Why? For its old history, for its amazing location, for its unique architecture, for the religion and its authentic gastronomy. Visit the Wonder of Western France...